Home
·
Archive
·
RSS
·
Mobile
·
Ask
·
Submit
·
KIM TAEYEON FOR PRESIDENT!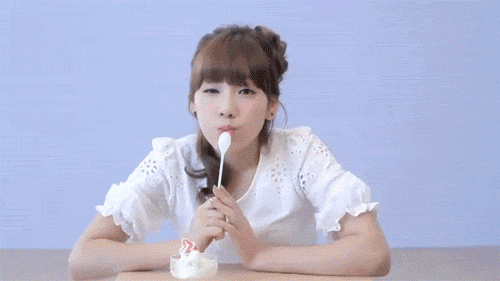 (Source: kaffincook)
"Even when hidden, I twinkle, what should we do?
I stand out completely."
(Source: carotte-chan, via thestephimushroom)
(Source: fueledbyjupiter)
Justin Timberlake thinks he hears the voice of God, then quickly realizes it's only the airport loudspeakers
(via terriblyartistic)
boys like girls-the great escape

(via soshiphilia)
HEALTHY GENERATION!!
Mango, Pea, Pineapple, Blueberry, Banana, Strawberry, Lemon, Sweet Potato, AND.. LE CUCUMBER!! xD
(via whimsicalchild)
Happy Birthday Harry Potter and J.K Rowling (31/07/2011)
(Source: deniros, via goldfish-named-colin)
please reblog the hell out of these, they are clever and amusing :)

These signs are so clever. 

Damn right
(via mangtimang)
FUNKY TAEYEON!! YEAH YEAH SHE KNOWS HOW TO SHAKE IT FO SHO! 
Superheroes Art Print - by Danny Haas

I appreciate this.
(Source: herochan, via fueledbyjupiter)